Reading University Hedgehog Project - summer 2017

This summer, a group of four masters students studying Wildlife Management and Conservation at the University of Reading will be conducting a project on the ecology of Reading's urban hedgehogs, in a bid to understand what features make certain gardens more attractive than others for this species.
They are currently looking for volunteers who would be willing to let them collect data in their front or back gardens. This could involve the use of camera traps and footprint tunnels to detect absence/presence and invertebrate surveys to assess natural food availability. For this stage of the project, they are ideally looking for volunteers in the Maiden Erlegh and Lower Earley areas who believe hedgehogs are not present in their gardens, so that they can compare these to gardens where hedgehogs are present.
If you are interested in taking part in the project, register your interest via email and if you have any questions, please feel free to ask.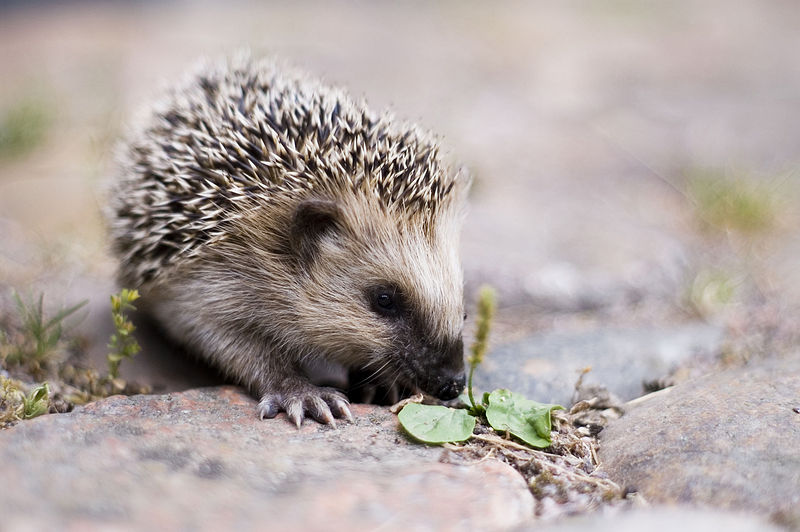 Young European hedgehog, Lars Karlsson, 14 July 2006